Latest news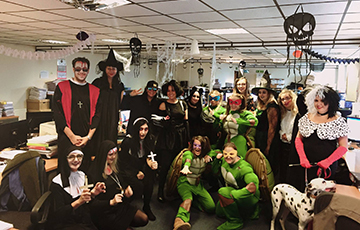 Halloween 2015
30/10/2015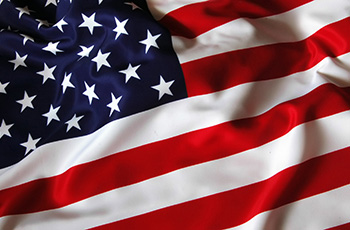 New USA agency arrangement
We are pleased to announce our new agency arrangements with Charter Link Logistics Group in the United States of America for Import Services into the UK. We offer: Weekly Import LCL services to the UK with sailings from New York, Chicago, Houston, Los Angeles, Atlanta and Miami
15/07/2014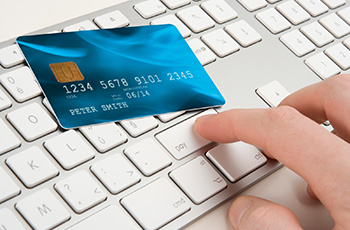 Corporate ID Scam
We appear to have been the victim of a scam using our Corporate ID. We are not related to cargomoversinternational.net which appears to be a scam site. If you have been affected by this .net site please report it to Action Fraud.
15/07/2014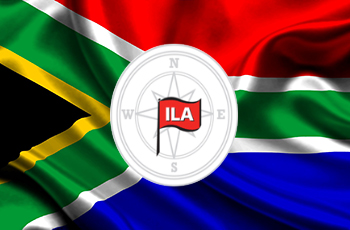 South Africa services - Import & Export growth
We are pleased to announce our agency arrangement with International Liner Agencies (ILA) is going from strength to strength. We are loading multiple weekly containers to and from South Africa together with strong FCL volumes.
25/11/2013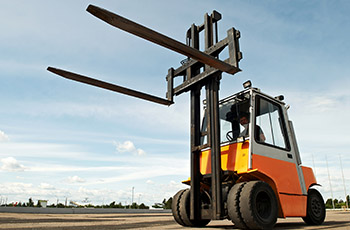 Our Bradford export receiving depot has changed
Our new receiving depot in Bradford is: YORKSHIRE FREIGHT SETVICES LTD, 120 DALBURN ROAD, LOW MOOD, BRADFORD, WEST YORKSHIRE BD12 0RG,
Tel: 01274 693555 Fax: 01274 693550.
04/04/2010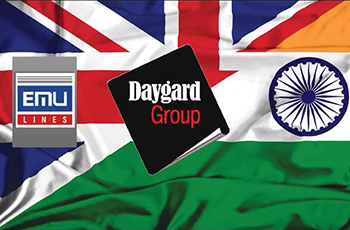 New India agency arrangement
We are pleased to announce our new agency arrangement with EMU Lines. FMI and EMU are leading independant NVOCCs in their countries. We offer: Weekly direct export LCL services from the UK to Nhava Sheva and Chennai with through services to many other points, including New Delhi. Weekly import LCL services to the UK ex Nhava Sheva, New Delhi, Tuticorin, Chennai, Kolkata, Cochin, and many inland ICD locations.
22/01/2010