Latest news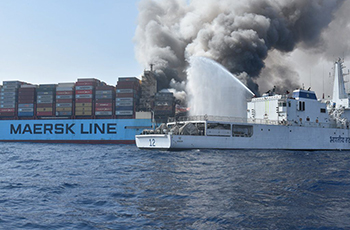 Cargo Insurance
The major fire that broke out on the containership Maersk Honam in the Arabian Sea earlier this month serves as a reminder of the importance of investing in adequate cargo insurance, "given that Maersk has now declared general average.
23/03/2018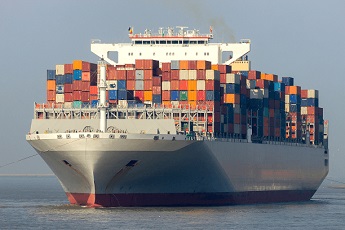 19/01/2018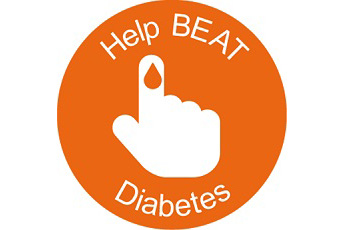 Diabetes UK
We have raised almost £600 for Diabetes UK since November.
Diabetes is a lifelong condition that causes a person's blood sugar (glucose) level to become too high.
Type 1 Diabetes is currently not curable but technology is helping while they work to find a cure.
19/01/2018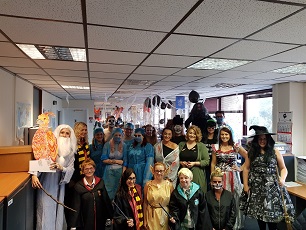 Halloween 2017
As part of our regular fundraising, many of us dressed up for Halloween and we raised over £300 for the Down's Syndrome Association.
19/01/2018