About DGC
Customs clearance brand Daygard Clearances ("DGC") was formed in 2009 to handle the group's import clearance requirements. Soon after, the services were expanded to offer independent clearance needs for existing clients.
DGC can guide you through regulations and offer guidance and a range of solutions for all your Customs needs.
Our staff are trained for specific Customs matters incl. Customs Warehousing, IPR, OPR, NCTS, PCC, CFSP and NES.
More details of what DGC can do for you can be found under "Services", "Customs Clearance"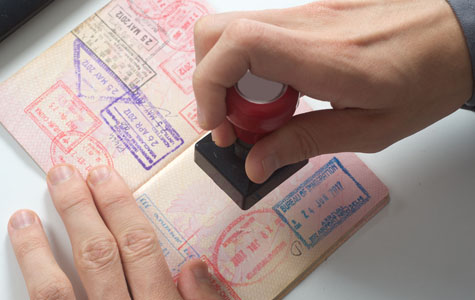 Services are available across all modes of transport and at all main ports and airports